Clubs Join Pro Programs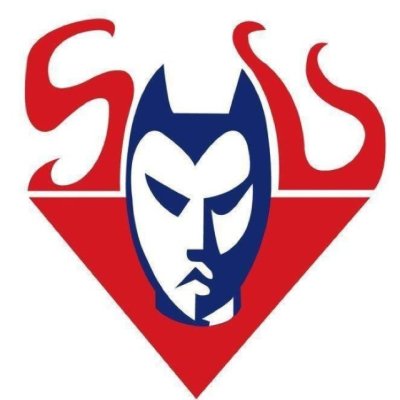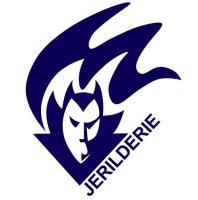 Pro Programs is excited to announce that Jerilderie Football club and the Shepparton United Football Club have sourced us to help with setting up their seasons. We will also will be offering on going support throughout the season to players, committees and coaches.
We are pleased to announce that we will be playing a mentoring role to the Bendigo Thunder Womens team this season.We will also be presenting at the Sunraysia Level 1 Coaches Course. 
We are also proudly sponsored  by